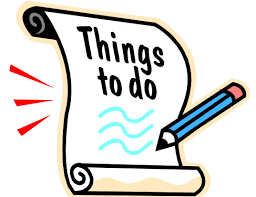 Important to read

Newborns are photographed in the first two weeks of birth, because they are can be in a deep sleep and can be placed in photographic positions easily due to the softness of their muscles.
- The newborn should be awakened an hour or two before the photo session and bathed so that he sleeps when the photoshoot starts.
Milk and a change in the newborn must be sufficient for two to three hours.
- The shooting area will be warmed to ensure the safety of your newborn, so make sure to wear light and cool clothes.
- The photographer determines the appropriate positions for the photography according to her experience with the newborn's response to it.